615 E Capitol Ave, Little Rock AR 72202
888-844-4781
Open Monday–Saturday 9 am–5 pm; Sunday 1–5 pm.
Little Rock Campaign Tour
Following the fall of Vicksburg in July 1863, Union military attention turned elsewhere. Marching west from Helena, 12,000 Union troops under Gen. Frederick Steele headed for the Confederate-held state capital at Little Rock.
A well-marked, well-designed tour takes visitors to sites associated with the campaign, beginning with cavalry action east of the city in late August. The tour covers the Arkansas River crossings that Steele used to threaten the city directly, forcing the evacuation of the Confederates on Sept. 10. The tour ends with the final rear-guard action as the Confederates withdrew.
Exhibit panels on the tour are located at Brownsville (Lonoke), Reed's Bridge (Jacksonville), Ashley's Mills River Crossing (Scott), Bayou Fourche, and Riverfront Park (Little Rock).
Pick up a tour brochure at the visitor center or download a brochure [pdf 4.5MB].
Old State House Museum
300 W Markham, Little Rock AR 72201
501-324-9685
The Arkansas state house, built 1836–1842, saw lots of action during the war including the state's secession convention and occupation by Union troops in September 1863. Exhibits here include some Civil War history.
See a fine collection of Confederate national and battle flags online only.
Open Monday–Saturday 9 am–5 pm, Sunday 1–5 pm. Free.
MacArthur Museum of Arkansas Military History
503 E Ninth St, Little Rock AR 72202
501-376-4602
Museum is located in part of the Little Rock Arsenal, which was overtaken by Confederate-leaning citizens in February 1861. The Civil War exhibits are excellent and cover the battles and personalities that shaped the state's wartime experience. The history of the historic building also is explored. Open Monday–Saturday 9 am–4 pm, Sunday 1–4 pm. Free.
Area cemeteries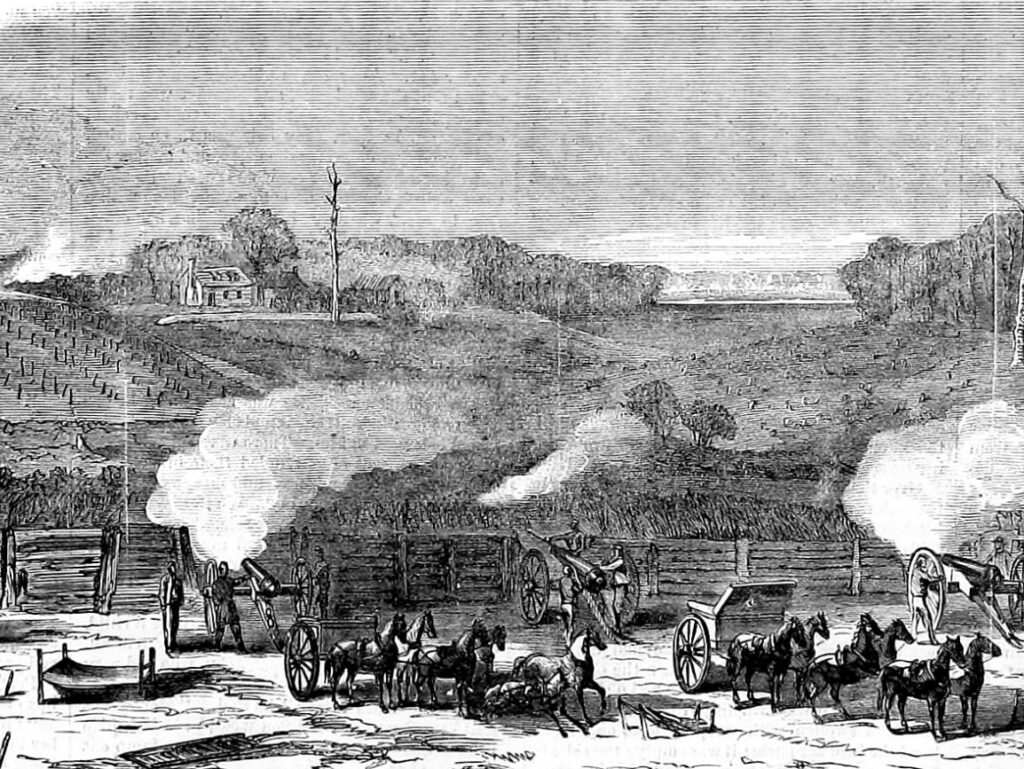 • Little Rock National Cemetery, 2523 Confederate Blvd, Little Rock. Both Union and Confederate troops buried here on the site of a Union campground during the occupation.
• Mount Holly Cemetery, 1200 Broadway, Little Rock. Hundreds of Confederates were buried here during the war, but later many were relocated elsewhere. Some Southern soldiers, including many generals, remain. Brochure at the office.
• Camp Nelson Confederate Cemetery, Cabot. A monument here to several hundred Texas Confederate soldiers who died during a measles epidemic.